SAFE ACCESS ALL AREAS CPD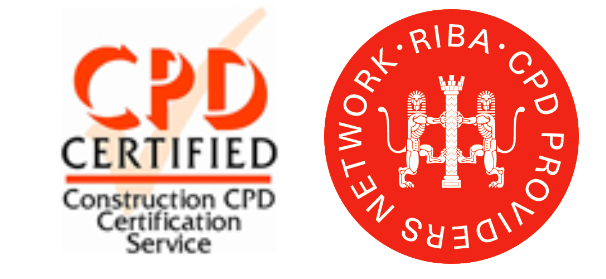 CERTIFIED CPD PROVIDER
Bilco UK Ltd is a RIBA and Certified CPD provider.
Building and construction professionals can attend our 'SAFE ACCESS ALL AREAS' CPD seminar events free of charge with lunch and refreshments supplied.
Alternatively, if you would like to arrange an in-house CPD for your office or team, please contact us >
FEEDBACK

"My colleagues and I found the outline of Bilco's roof access units and smoke extraction very useful. From a personal perspective, the items on firefighting, such as how fire response teams wedge doors open in order to assist smoke in rising out of vents, was something I had not considered previously. In addition the images of roof access units on pitched roofs and mounted with vegetation were fascinating."
Tom Turner of Sweett (UK) Ltd
"On behalf of my Chairman and Members of the Deeside Chapter, I would like to thank your company for the excellent CPD Presentation on Access All Areas that was given by your Stan Winfield.
It was a very educational presentation and invigorating to listen to someone who is clearly passionate about taking the standards of the construction industry forward.
Stan soon demonstrated he is well aware of the value and technical qualities of your products and the problems associated with poor detailing and workmanship. He also had a pleasant way of passing on the merits to other people, so please pass on our sincere thanks for a very interesting and technical lecture."
Peter J Smyth MICW&CI, Hon. Secretary, The Institute of Clerks of Works & Construction Inspectorate of GB Inc (Deeside Chapter)