Our Team
Bilco UK, manufacturer of access products for the architectural and building sector, was acquired in June 2016 by Amesbury Truth, a subsidiary of London based Tyman Plc.
In March 2017, floor access cover specialist Howe Green Ltd was acquired by the group to support Bilco's offering for 'safe access all areas'.
Formerly Managing Director at Bilco UK, James Fisher leads both teams from their Head Offices in Bury St Edmunds, Suffolk and Ware, Hertfordshire.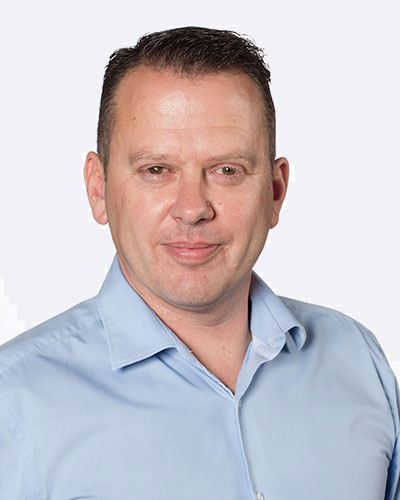 James Fisher
Managing Director
Bilco UK Ltd and Howe Green Ltd
Bilco UK, Fornham St Genevieve, Bury St Edmunds, Suffolk. IP28 6TS

Howe Green Marsh Lane, Ware, SG12 9QQ