Our Team
Bilco UK, manufacturer of access products for the architectural and building sector, was acquired in June 2016 by Amesbury Truth, a subsidiary of London based Tyman Plc.
Bilco UK, Profab Access and Howe Green together form the Access 360 portfolio, providing a total manufacturing solution for roof, ceiling, wall and floor access products to the construction industry. 
Formerly Managing Director at Bilco UK, James Fisher leads the Access 360 portfolio teams from their Head Offices in Bury St Edmunds in Suffolk, Atherstone in Warwickshire and Ware in Hertfordshire.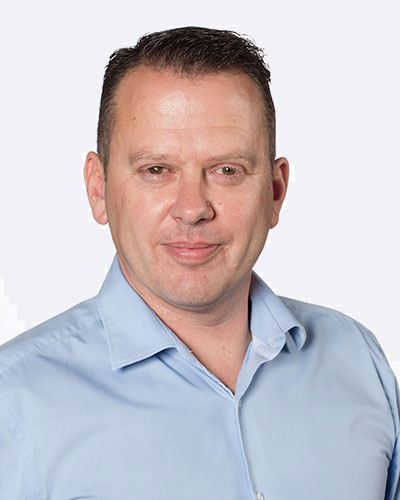 James Fisher
Managing Director
Access 360 portfolio